NEW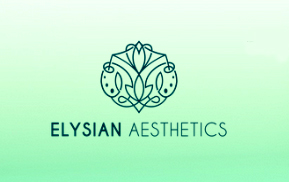 Laser Hair Removal
Elysian Aesthetics Spa LLC
104 Tandberg Trail
Windham, ME
Retail: $200.00
Our Price: $100.00
This $200.00 Maines Best Deals certificate is good for one 30 minute laser hair removal treatment at Elysian Aesthetics in Windham. Cannot be combined with any other offers.
Elysian Aesthetics Spa LLC
Windham, ME
104 Tandberg Trail Windham, ME 04062 -
Show Map
Are you done wasting time shaving, waxing, and tweezing? It is time you invest in laser hair removal to effectively reduce hair growth long-term. Elysian Aesthetics Spa, LLC in  Windham, ME offers laser hair removal services. Our experienced aesthetician performs hair removal using a laser that targets and destroys hair follicles to permanently stop hair growth.