NEW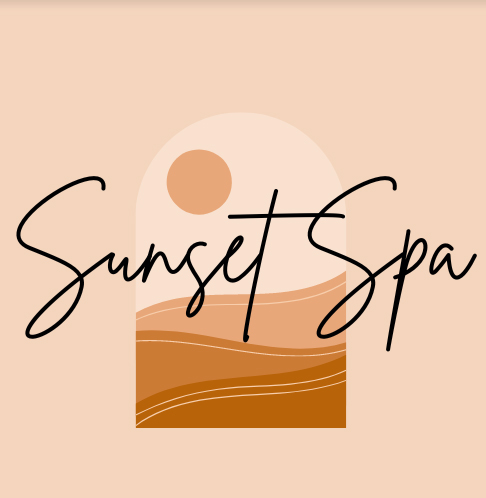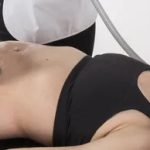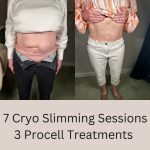 Cryo Slim Session from Sunset Spa
Sunset Spa
669 Gardiner Road
Wales, ME
Retail: $400.00
Our Price: $140.00
This $400.00 Maines Best Deals certificate is good for one (1) Cryo Slim session from Sunset Spa, Wales. Certificate's promotional value expires six (6) months from date of purchase. Certificate can not be combined with any other offers, or used towards gratuity. CryoSlim is revolutionizing the body sculpting, and aesthetics industries because of its effectiveness and versatility. Used For: • Body Sculpting Permanent Fat - Lose up to 2 inches per session, with this non- invasive fat loss treatment. Permanent results in just 40 minutes! Areas: Hips Butt Thighs Abdomen Upper Back Double Chin Love Handles.
Sunset Spa
Wales, ME
669 Gardiner Road Wales, ME 04280 -
Show Map
From the moment you walk in the door, our focus is on your complete relaxation. From massage to salt scrubs, our services are a great way to take a step back from the bustle of everyday life. Come take a break with us. We're experts at what we do. But knowing the best techniques is only part of the process, we're also here to make you feel great. Whether you're here for a one-hour service or an entire day, your happiness is of utmost importance! We guarantee our all-natural products help you with that extra feeling of zen. Many people underestimate the effect high-quality lotions and oils have on a spa treatment.