NEW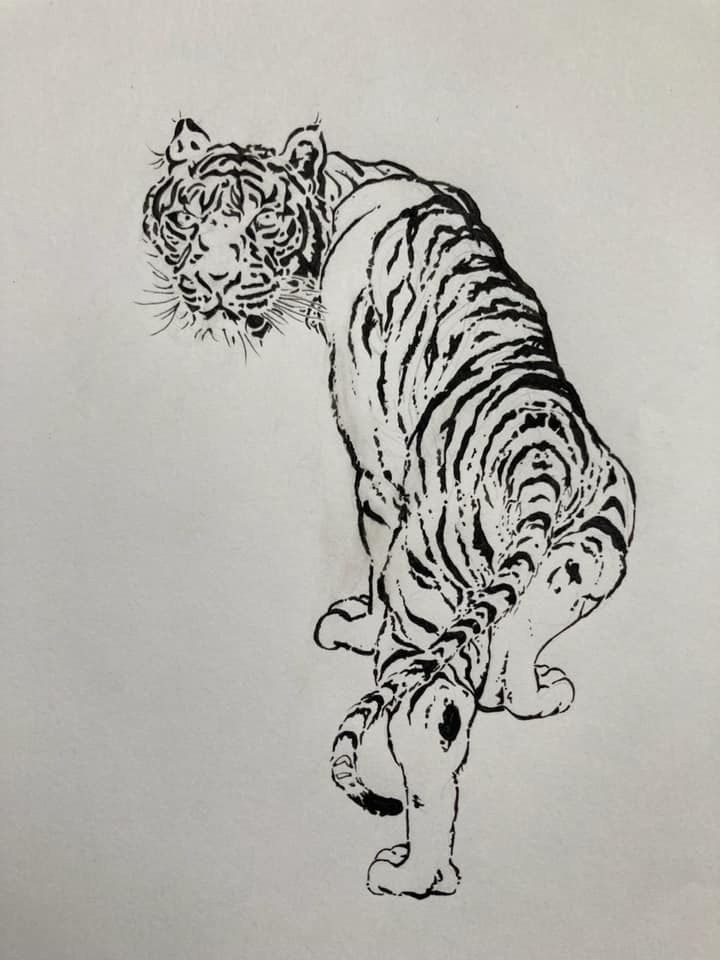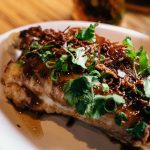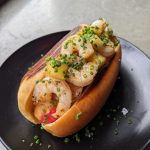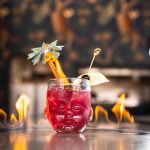 $50.00 Dining Certificate
Paper Tiger Restaurant
425 Fore Street suite 104
Portland, ME
Retail: $50.00
Our Price: $25.00
This $50.00 Maines Best Deals certificate is good at Paper Tiger restaurant in Portland. Only can use one NH DollarSaver certificate per person per table, when you visit. Can not be used toward gratuity, and can not be combined with any other offers.
Paper Tiger Restaurant
Portland, ME
425 Fore Street suite 104 Portland, ME 04101 -
Show Map
Located in the heart of the Old Port in Portland, Paper Tiger is inspired by traditional fast food, oyster bars, and late-night Chinese restaurants. Open 7 days a week. Open Monday-Thursday 4pm-1am. Friday-Sunday 11:30am-1am. Order online or call ahead for reservations. Check out their eclectic menu now for half price.