Sold Out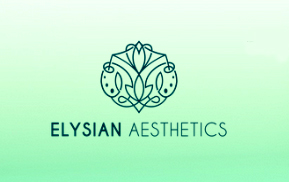 Davinci Teeth Whitening Session
Elysian Aesthetics Spa LLC
104 Tandberg Trail
Windham, ME
Retail: $200.00
Our Price: $100.00
This $200.00 Maines Best Deals certificate is good for one Davinci teeth whitening session from Elysian Aesthetics Spa LLC in Windham, Maine.
Elysian Aesthetics Spa LLC
Windham, ME
104 Tandberg Trail Windham, ME 04062 -
Show Map
If you want whiter teeth, DaVinci is the natural choice. DaVinci offers a fast, safe, and convenient way to brighten your teeth instantly. A bright, beautiful smile can be yours in just minutes. Our revolutionary teeth whitening technology, combined with our natural, plant and mineral based teeth whitening laser gel is the most effective system used for teeth whitening. The DaVinci method is a light accelerated power teeth whitening system that uses a combination of LED blue light and our natural whitening gel to safely remove years of staining from your teeth. DaVinci teeth whitening system is a convenient, safe, and painless cosmetic process that is recognized and used world-wide. DaVinci is a USA-based company that has been trusted by dentists, professionals, and consumers for the effectiveness and quality of our products since 1999. Unlike other companies, we develop and manufacture our own product using only the finest ingredients.