NEW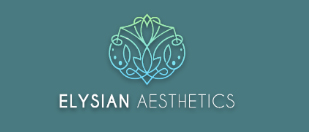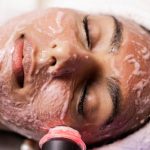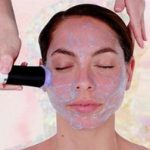 Glow2Facial by Geneo
Elysian Aesthetics Spa LLC.
48 Tandberg Trail
Windham, ME
Retail: $275.00
Our Price: $137.50
This $275.00 Maines Best Deals certificate is good for one Glow2Facial by Geneo from Elysian Aesthetics, Windham. Certificate can not be combined with any other offers.
Prepare to be enamored by the Glow2 Facial, a revolutionary treatment that unleashes your body's innate abilities. Through a three-step process that includes exfoliation, massage, and ultrasound technology, the Geneo Glow2 Facial promotes oxygenation of the skin through the Bohr Effect and bolsters skin health with antioxidant infusion. This involves the release of CO2 bubbles from the skin's surface replaced by oxygen-rich blood, transports vital oxygen to the deeper skin layers, fostering collagen generation, reducing fine lines and hyperpigmentation, and enhancing skin texture and cellular activity. Furthermore, the treatment suits all skin types, with no recovery time needed.
Elysian Aesthetics Spa LLC.
Windham, ME
48 Tandberg Trail Windham, ME 04062 -
Show Map
Elysian Aesthetics Spa provides a divine and creative approach to achieving a peaceful and perfect appearance as we age. Founded by Deborah Lewia in 2020, the spa offers affordable solutions for enhancing your desired features. As a licensed aesthetician and graduate of the Aveda Institute in Augusta, Maine, Deborah is dedicated to helping clients of all ages achieve their skincare goals and feel great about themselves. With years of experience working with clients and training under a plastic surgeon in a medical spa, she has extensive knowledge of many medical-grade devices and treatments.