NEW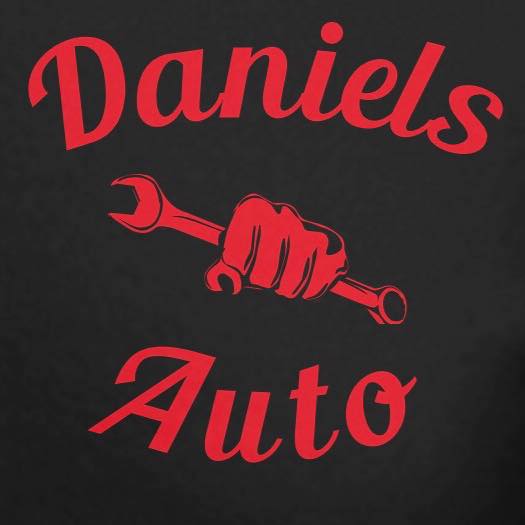 $120.00 Worth of Labor
Daniels Auto
203 Old Orchard Rd
Buxton, ME
Retail: $120.00
Our Price: $60.00
This $120.00 Maine's Best Deal certificate is good toward a labor charge up to $120.00 at Daniels Auto in Buxton. Cannot be combined with any other offers. One per person per visit.
Daniels Auto
Buxton, ME
203 Old Orchard Rd Buxton, ME 04093 -
Show Map
After 20 years of dedicating himself to becoming the best mechanic possible, he's finally stepping out on his own, offering his services to the public, located at 203 Old Orchard Rd Buxton, Maine 04093. His objective is to offer his experience and knowledge to the people of Buxton and surrounding towns. Repairs on all years, makes and models; every day vehicles, off road vehicles, boats, and heavy duty equipment. He's able to perform a wide range of repairs, from a simple oil change, preventative maintenance, major engine repair and or engine replacement. He has the tools to provide comprehensive diagnostics for vehicle warning lights and electrical issues. He is the Mechanical Guru you've been looking for, take advantage of Mr. Daniels 20 years of experience as a Master Mechanic, call and set up your appointment today!