NEW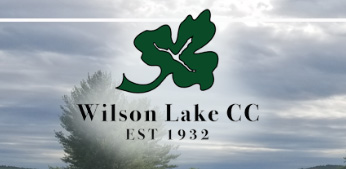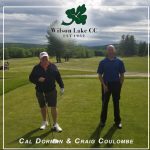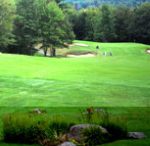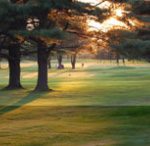 One Round 18 Holes
Wilson Lake Country Club
320 Weld Rd
Wilton, ME
Retail: $40.00
Our Price: $20.00
This $40.00 Maines Best Deals certificate is good for one round/18 holes of golf at Wilson Lake Country Club Wilton. Good for the 2023 season. Cart NOT included. Can NOT be used for two separate nine hole rounds. Maximum purchase is four (4) certificates. Can NOT be combined with any other offers.
Wilson Lake Country Club
Wilton, ME
In the early 1930's, the great golf architect Wayne Stiles created the classic nine hole layout that sits to this day by the shores of Wilson Lake in picturesque Wilton, Maine. The course opened in 1932 and has been a favorite amongst both local golfers and friends from "away" ever since. The legendary Patty Berg held the Wilson Lake ladies' record for years and once proclaimed this to be The Best Nine in Maine.