NEW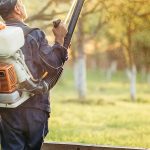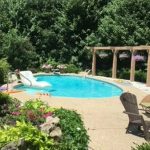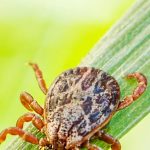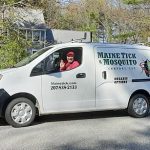 Tick and Mosquito Protection Treatment (one half acre coverage)
Maine Tick & Mosquito Control

Scarborough, ME
Retail: $198.00
Our Price: $99.00
This $198.00 Maines Best Deals certificate is good for one tick and mosquito protection treatment that will cover one half acre of your backyard from Maine Tick & Mosquito Control, Scarborough. Limit of one treatment purchase per customer. Certificate can not be combined with any other offers.
Maine Tick & Mosquito Control
Scarborough, ME
Our Team, local office staff and Maine licensed pest control technicians take great care in protecting you from the dangers of tick and mosquito bites and the diseases associated with them. We do protective yard barriers, lawn treatments and have an extensive tick protection programs in towns and cities of Maine. We incorporate a simple pest management system into every tick treatment, mosquito barrier treatments and rodent control. It's a simple 1, 2, 3 method of pest control, IPM, commonly known as the Integrated Pest Management.