NEW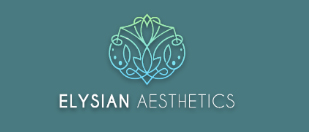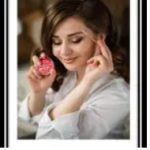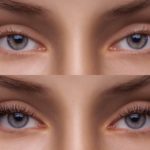 One Set of Classic Eyelash Extensions
Elysian Aesthetics Spa LLC.
48 Tandberg Trail
Windham, ME
Retail: $180.00
Our Price: $90.00
This $180.00 Maines Best Deals certificate is good for one set of classic eyelash extensions from Elysian Aesthetics, Windham booked with Elizabeth. Fills are not included. Certificate can not be combined with any other offers.
Classic eyelash extensions are a simple, beautiful, natural-looking lash style. They are applied on a 1:1 ratio, which means one extension is attached to one natural lash. This gives you a natural looking lash. Classic eyelash extensions can be a range of materials, thicknesses and styles. Classic eyelash application usually takes around 1.5 to 2 hours and the results should be soft, natural-looking lashes. They won't add as much in the way of volume, as they will in length.
Elysian Aesthetics Spa LLC.
Windham, ME
48 Tandberg Trail Windham, ME 04062 -
Show Map
Elysian Aesthetics Spa provides a divine and creative approach to achieving a peaceful and perfect appearance as we age. Founded by Deborah Lewia in 2020, the spa offers affordable solutions for enhancing your desired features. As a licensed aesthetician and graduate of the Aveda Institute in Augusta, Maine, Deborah is dedicated to helping clients of all ages achieve their skincare goals and feel great about themselves. With years of experience working with clients and training under a plastic surgeon in a medical spa, she has extensive knowledge of many medical-grade devices and treatments.