NEW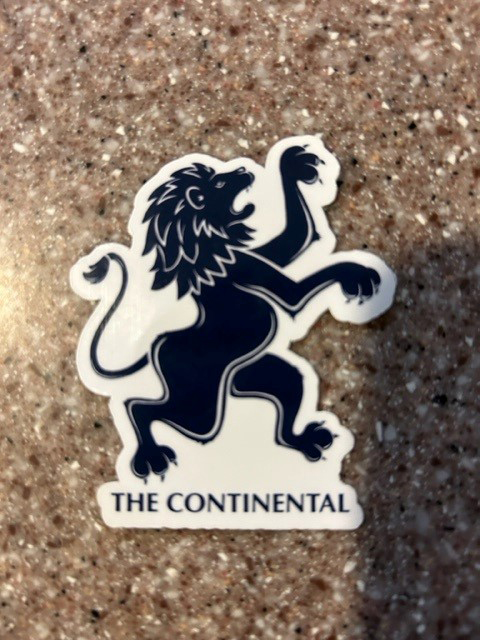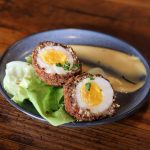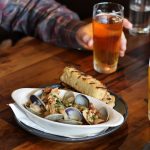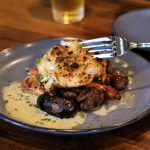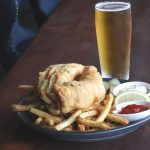 $50.00 The Continental Portland Dining Certificate
The Continental Portland
170 Brighton Avenue
Portland, ME
Retail: $50.00
Our Price: $25.00
This $50.00 Maines Best Deals certificate is good at The Continental Portland on Brighton Avenue. Certificate can not be combined with any other offers, or used  toward gratuity.
The Continental Portland
Portland, ME
170 Brighton Avenue Portland, ME 04102 -
Show Map
The Continental Portland is a friendly neighborhood pub, located on Brighton Avenue, right near the Portland USM campus. They are a laid-back pub serving classic European fare. Open for lunch and dinner 7 days a week from 11am to 11pm. Serving dinner daily until 10:30pm. They have 50+ beers to choose from. Creative cocktails too.
You have to try their French onion soup, fish and chips and shepherds pie just to name a few of their creative menu.