Sold Out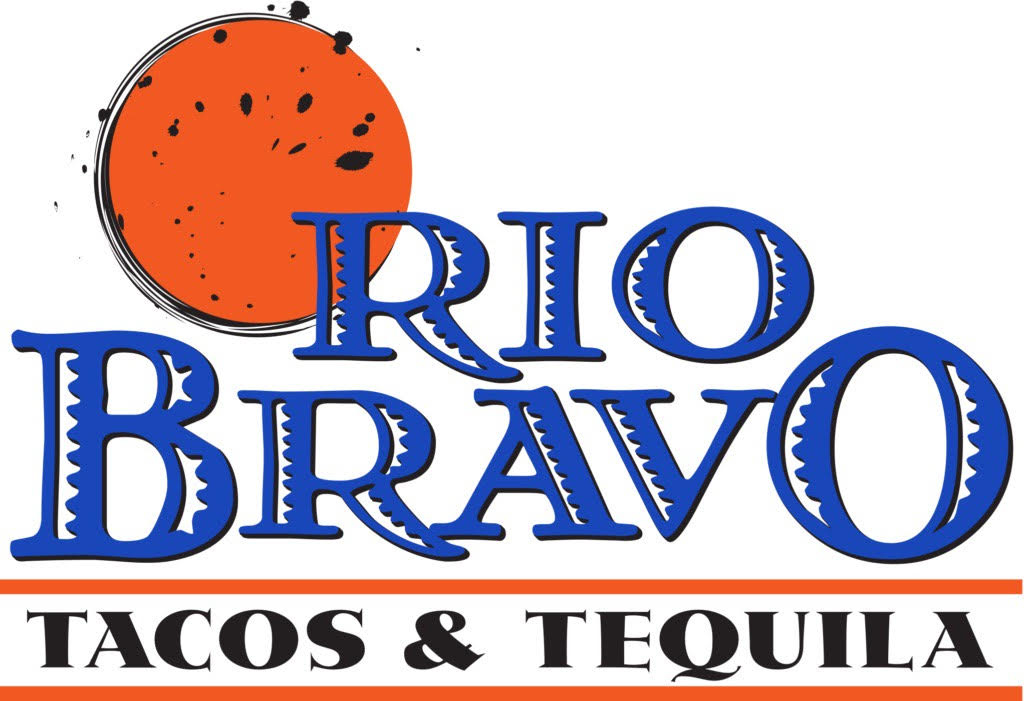 $30.00 Dining Certificate
Rio Bravo Tacos & Tequila
11 MAIN STREET #14
Westbrook, ME
Retail: $30.00
Our Price: $15.00
This $30.00 Maine Best Deals certificate is good at Rio Bravo Tacos & Tequila in Westbrook. Certificate has no cash value, no cash back value, can not be used toward gratuity, can not be used on holidays, and can not be combined with any other offers.
Rio Bravo Tacos & Tequila
Westbrook, ME
11 MAIN STREET #14 Westbrook, ME 04092 -
Show Map
We're a Family Owned restaurant that serves authentic Mexican food, refreshing margaritas, and fantastic beers. You'll love our family-friendly atmosphere, friendly staff, and seasonal specials. Stop by our restaurant and check out our great and extensive Menu; what do you wanna eat today? From Tacos to Chimichangas, to Burritos, or perhaps something Vegetarian. You'll find the best Mexican dishes at Rio Bravo Tacos & Tequila!