NEW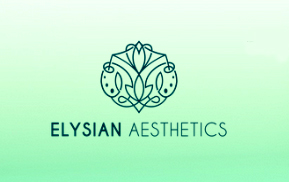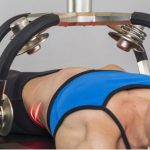 Zerona AZ6- 6 Non-Invasive Body Contouring Treatments For Overall Body
Elysian Aesthetics Spa LLC
104 Tandberg Trail
Windham, ME
Retail: $1,500.00
Our Price: $750.00
This $1,500.00 Maines Best Deals certificate is good for one Zerona AZ6- 6  Non Invasive Body Contouring Treatments For Overall Body from Elysian Aesthetics Spa LLC in Windham. Not to be combined with any other offers.
Elysian Aesthetics Spa LLC
Windham, ME
104 Tandberg Trail Windham, ME 04062 -
Show Map
Zerona is a non-invasive cold laser for fat loss. It is the only treatment FDA Cleared for overall body circumference reduction and has the greatest results for combined circumference reduction in the industry. Zerona targets your stubborn fat areas and painlessly emulsifies the fat under your skin. Your body removes the fat from the area through your lympathic system. You can loose up to 3.72 inches in as little as 2 weeks!.