NEW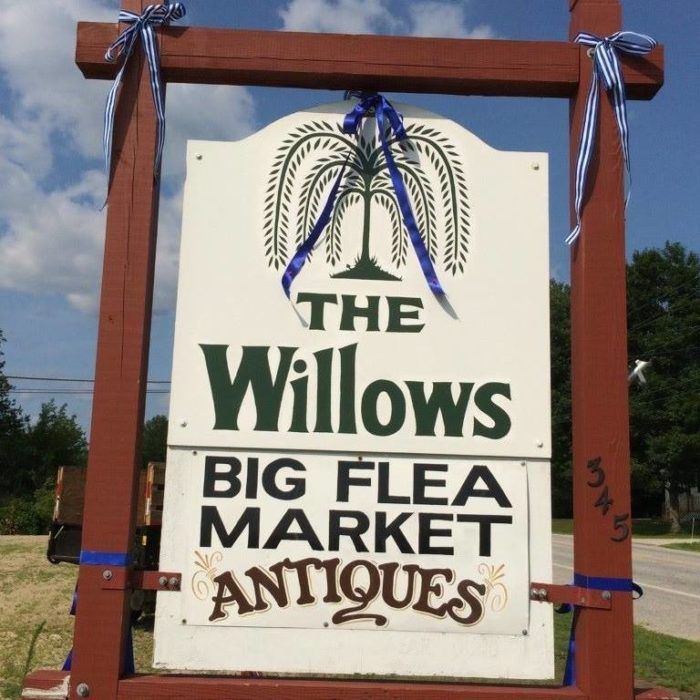 Three Month Vendor Space
The Willows Flea Market
Mechanic Falls, ME
Our Price: $225.00
Retail: $375.00
This $375.00 Maines Best Deals certificate is good for one three (3) month, 32 square foot center vendor space at The Willows Flea Market at 345 South Main Street in Mechanic Falls, Maine with option to renew. Cannot be combined with any other offers.
The Willows Flea Market
Mechanic Falls, ME
345 South Main Street Mechanic Falls, ME 04256 -
Show Map
With everything from antiques to collectibles, and vintage to new, the thrill of the hunt at The Willows Flea Market is only topped by the satisfaction of finding the perfect one of a kind treasures! Open Thursday thru Sunday from 9 to 5 with 4 floors, 2 buildings, and 250 artisans, and vendors, thousand upon thousands of treasures are bought and sold every week!