NEW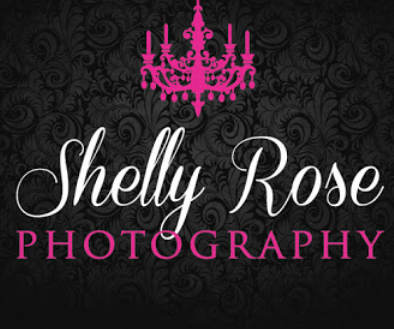 Supermodel  Boudoir Session
Shelly Rose Photography
5 Landmark Road
Scarborough, ME
Retail: $300.00
Our Price: $150.00
This $300.00 Maine's Best Deals certificate is good for one Supermodel  Boudoir Session at Shelly Rose Photography to include: 1.5 hour session, two outfit changes, professional hair and makeup, $50 product credit. Cannot be combined with any other offers or used for gratuity. Please have this voucher in front of you as you will need the voucher number. You will also need to present your voucher at the time of session.
-Promotional value of this voucher ($250) expires 3 months from purchase date.
-Paid value of this voucher ($125) does not expire.
-After promotional value expiration date, the monetary value goes towards a full priced,  boudoir session.
-Monetary value cannot go towards pre-existing sales. No exceptions.
-Cannot be combined with any other offer.
-Voucher Is NOT transferable to another person.
Shelly Rose Photography
Scarborough, ME
5 Landmark Road Scarborough, ME 04074 -
Show Map
Shelly Rose photography has been In Business for 31 years. Shelly loves photographing the everyday woman pulling out her inner sexiness to look and feel her best.  It's ok to be more than a mom, a wife, or businesswomen. No matter what your age is.  With her, all-female staff your pampered Boudoir session will include professional airbrush makeup and hairstyling. This makes you feel super feminine, confident, and sexy. Feel like a supermodel with a  fun boudoir experience. Beautiful, sexy, and classy boudoir photos of you all dolled up and looking hot is the most unique and out of the box gift that you can give your loved one and even yourself!