NEW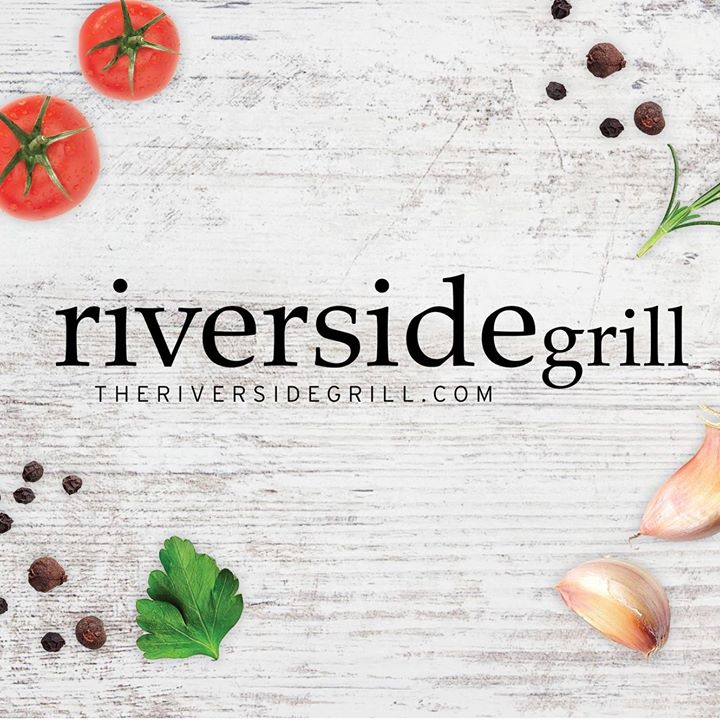 Two Entrees Lunch or Dinner
Riverside Grill
Portland, ME
Our Price: $21.50
Retail: $43.00
This $43.00 Maines Best Deals certificate is good for two entrees (excluding specials), one appetizer (excluding wings), and two non-alcoholic drinks for two for just $21.50 at Riverside Grill. That's half price ...a $43.00 value!! Cannot be combined with any other offers, used for gratuity, or used to purchase alcoholic beverages.
Riverside Grill
Portland, ME
1158 Riverside Street Portland, ME 04103 -
Show Map
Located at Riverside Golf Course, only a few miles from downtown Portland. Parking is easy, and free.