NEW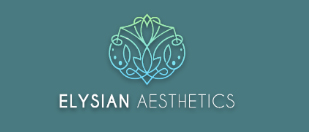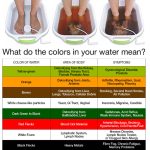 One Ionic Foot Detox
Elysian Aesthetics Spa LLC.
48 Tandberg Trail
Windham, ME
Retail: $35.00
Our Price: $17.50
This $35.00 Maines Best Deals certificate is good for one ionic foot detox from Elysian Aesthetics, Windham. Certificate can not be combined with any other offers.
If you're seeking to eliminate toxins and heavy metals from your body, the Ionic Foot Detox might be just what you need. With over 4,000 pores, your feet are a great tool for detoxification, assisting in pH balance, stress reduction, mood enhancement, illness prevention, and other benefits. As you soak your feet in the water, the machine releases positive and negative ions, revitalizing your body. It helps to restore balance in the body, prompting the elimination of any excess toxins.
Elysian Aesthetics Spa LLC.
Windham, ME
48 Tandberg Trail Windham, ME 04062 -
Show Map
Elysian Aesthetics Spa provides a divine and creative approach to achieving a peaceful and perfect appearance as we age. Founded by Deborah Lewia in 2020, the spa offers affordable solutions for enhancing your desired features. As a licensed aesthetician and graduate of the Aveda Institute in Augusta, Maine, Deborah is dedicated to helping clients of all ages achieve their skincare goals and feel great about themselves. With years of experience working with clients and training under a plastic surgeon in a medical spa, she has extensive knowledge of many medical-grade devices and treatments.