NEW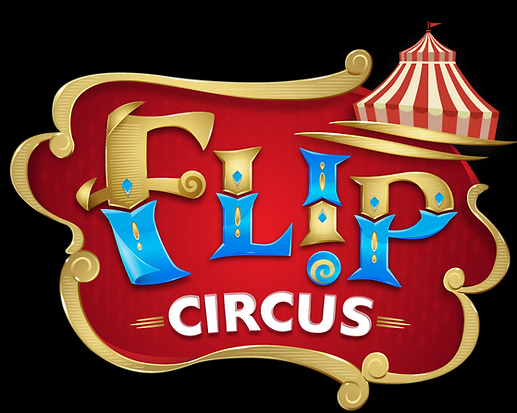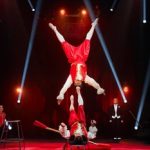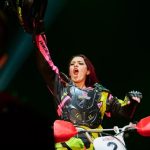 Family 4 Pack Tickets (2 adult/2 children up to 10yrs. old)
Flip Circus
700 Vasquez Lane
Donna, TX
Retail: $160.00
Our Price: $80.00
This $160.00 Maines Best Deals certificate is good for a Family 4 pack of tickets (2 adult/2 children up to 10yrs. old) to the Flip Circus June 2, 2023 to June 12, 2023 at the Maine Mall parking lot, South Portland. This offer has no cash back value whatsoever, no refunds whatsoever, and absolutely no exchanges. This offer is non-printable. Tickets will be mailed to you. See below.
These are NON-PRINTABLE deals and will be mailed to you on the third business day following your date of purchase. This program is not responsible for delivery dates and times of the US Postal Service.
Flip Circus
Donna, TX
700 Vasquez Lane Donna, TX 78537 -
Show Map
Years of experience has given us the ability to create a new and exciting show with a modern, yet vintage feel. For over 50 years and four generations, the Vazquez family has provided quality Circus throughout North and South America. Bringing many smiles and memories to the families that have visited Circus Vazquez. Come see what we are doing!