Sold Out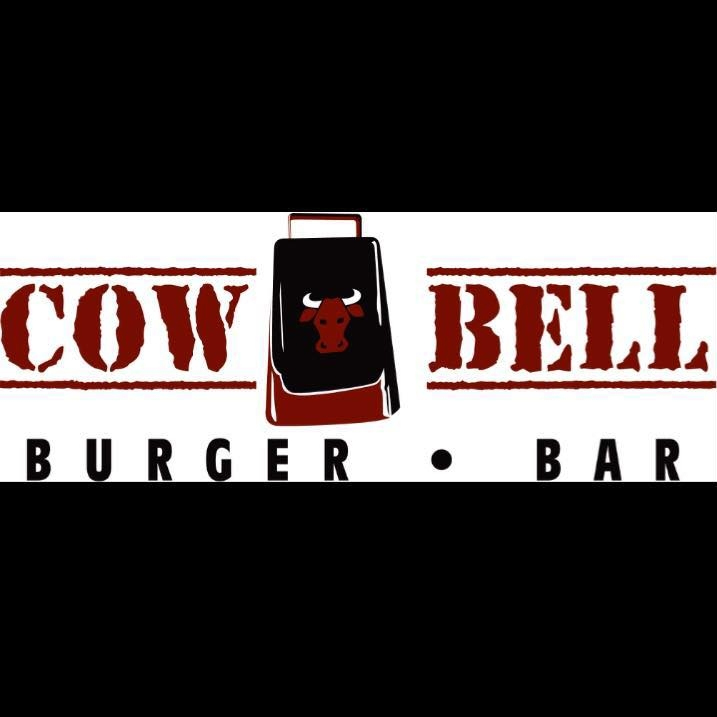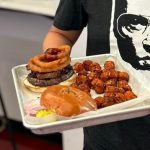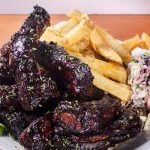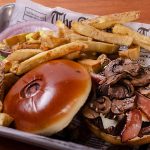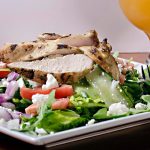 $30.00 Cowbell Gift Card
Cowbell

Cowbell, Maine
Retail: $30.00
Our Price: $15.00
This $30.00 Maines Best Deals offer is for a $30.00 Cowbell gift card you can purchase for half price, just $15.00. The maximum amount of gift cards you can purchase is two (2). This a non printable offer. Your Cowbell gift cards will be mailed to you via the U.S.P.S.. Maines best deals is in no way responsible for the delivery of your Cowbell gift cards. Certificates can not be combined with any other offers, or used toward gratuity. Certificate has no cash value, and can not be used toward tax, or combined with other specials.
These are NON-PRINTABLE deals and will be mailed to you on the third business day following your date of purchase. This program is not responsible for delivery dates and times of the US Postal Service.
Cowbell
Cowbell, Maine
Don't miss this summer's hottest deal...get a $30 gift card to Cowbell for just $15!!! Cowbell is known for their high quality burgers! Expect nothing but the best at Cowbell, where they feature the highest quality beef - grass fed, Bison, Wagyu, prime rib and so much more! Create your own or choose from any of their 25 specialty burgers! Enjoy their beer garden, quarry side at Rock Row, for an one of kind of experiece! Cowbellmaine.com.