Sold Out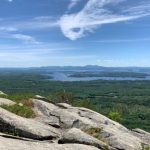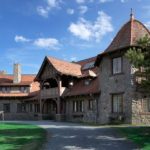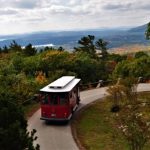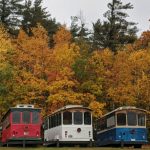 $50.00 Gift Card Good for Admission, Food & Gift Shop
Castle In the Clouds
Route 171 -455 Old Mountain Road
Moultonborough, NH
Retail: $50.00
Our Price: $25.00
This $50.00 NH DollarSaver offer is good for one Castle In the Clouds gift card good for admission, food, or gift shop purchases. Can not be combined with any other offers.
These are NON-PRINTABLE deals and will be mailed to you on the third business day following your date of purchase. This program is not responsible for delivery dates and times of the US Postal Service.
Castle In the Clouds
Moultonborough, NH
Route 171 -455 Old Mountain Road Moultonborough, NH 03524 -
Show Map
Whether you're looking for a day's worth of fun activities or leisurely tour through the Lucknow mansion, you'll find it here at Castle.Come for a self-guided tour, a delicious lunch, stay for Music Nights and dinner in the summer, hike the miles of hiking trails, and enjoy an educational program! Spend the day with your family and friends - there's plenty to enjoy for all ages!