NEW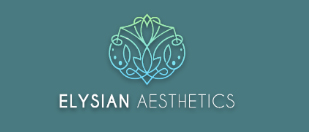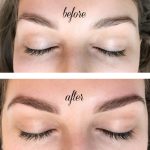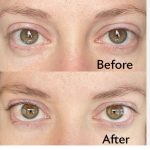 Eyelash and Brow Tint Service
Elysian Aesthetics Spa LLC.
48 Tandberg Trail
Windham, ME
Retail: $35.00
Our Price: $17.50
This $35.00 Maines Best Deals certificate is good for an all-in-one eyelash and brow tint service from Elysian Aesthetics, Windham. Certificate can not be combined with any other offers.
Tinted Eyelash's and Eyebrows help give the appearance of fuller brows, providing more definition and restoring their shape and save you time trying to fill in your brows and your eyelashes.  A good lash and brow stylist will create a look which is ideal for you and find the right color tint - shade which will go perfectly with your hair and skin tone. This can help accentuate your features and achieve a striking look just for you.
Elysian Aesthetics Spa LLC.
Windham, ME
48 Tandberg Trail Windham, ME 04062 -
Show Map
Elysian Aesthetics Spa provides a divine and creative approach to achieving a peaceful and perfect appearance as we age. Founded by Deborah Lewia in 2020, the spa offers affordable solutions for enhancing your desired features. As a licensed aesthetician and graduate of the Aveda Institute in Augusta, Maine, Deborah is dedicated to helping clients of all ages achieve their skincare goals and feel great about themselves. With years of experience working with clients and training under a plastic surgeon in a medical spa, she has extensive knowledge of many medical-grade devices and treatments.