Sold Out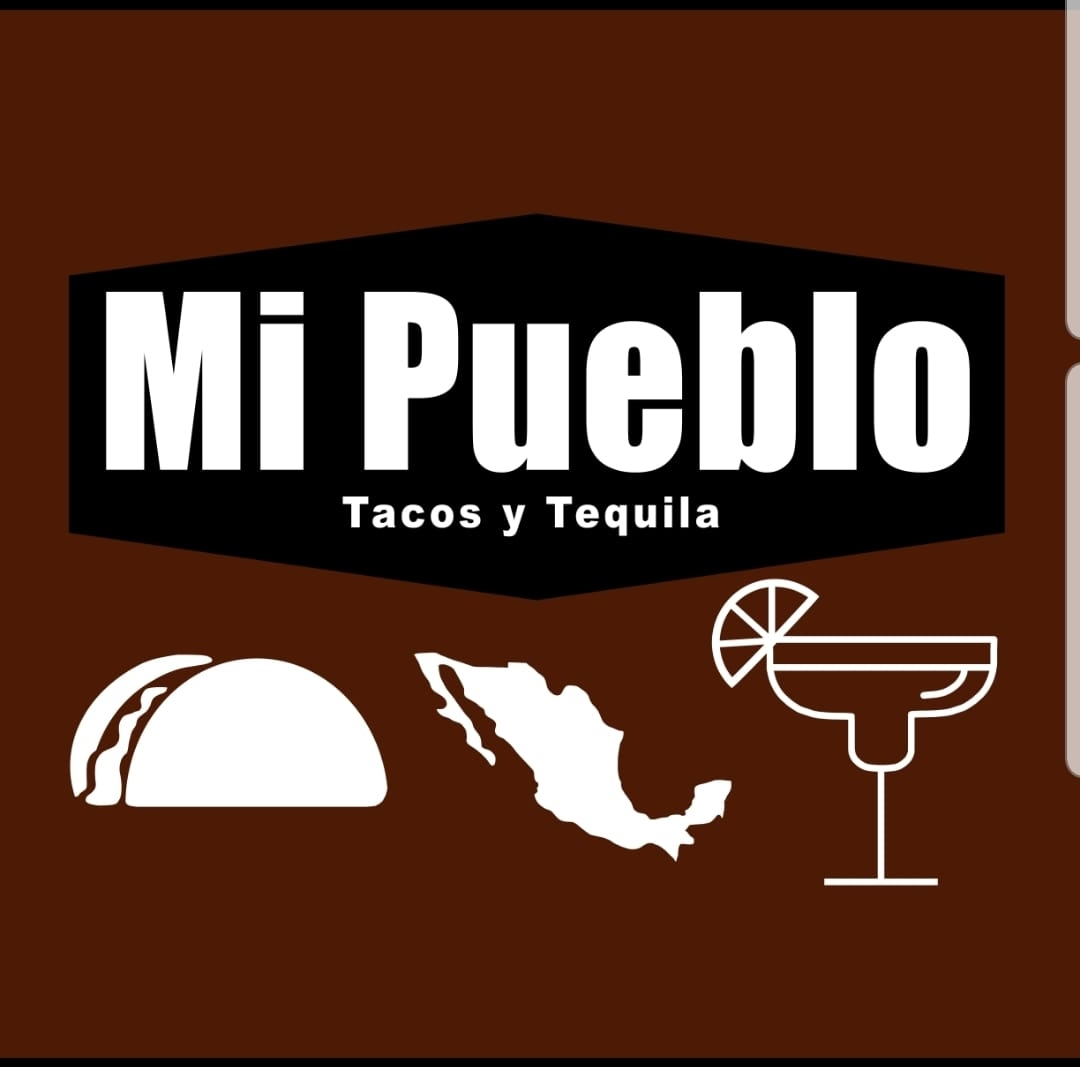 $40.00 Mi Pueblo Gift Card
Mi Pueblo
220 Mariner Way Suite 500
Biddeford, ME
Retail: $40.00
Our Price: $20.00
This $40.00 Maines Best Deals offer is good for a $40.00 Mi Pueblo gift card, good at Mi Pueblo in Biddeford. This gift card can not be used on May 5th, Cinco de Mayo. Can not be combined with any other offers, or used as gratuity. This $40.00 Mi Pueblo gift card will be mailed to you via U.S.P.S.. Maines Best Deals is not responsible in any way for the delivery of this Mi Pueblo gift card by the U.S.P.S..
These are NON-PRINTABLE deals and will be mailed to you on the third business day following your date of purchase. This program is not responsible for delivery dates and times of the US Postal Service.
Mi Pueblo
Biddeford, ME
220 Mariner Way Suite 500 Biddeford, ME 04005 -
Show Map
Mi Pueblo Tacos y Tequila brings to Maine the flavors that 3 close friends grew up with, remembering how grand mother and mothers used to cook for us, not easy to replicate but close enough to serve mouthwatering dishes made with high quality fresh ingredients and lots of passion. The menu is gluten free. Paired up with quality margaritas made with freshest ingredients and only 100% blue agave tequila.