NEW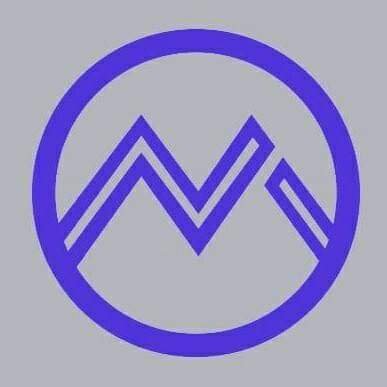 $25.00 Certificate
Mixers Nightclub & Lounge
136 Sabattus Road
Sabattus, ME
Retail: $25.00
Our Price: $12.50
This $25.00 Maine's Best Deals certificate is good for anything on the menu at Mixers Nightclub & Lounge in Sabbatus. Cannot be combined with any other offers or used for gratuity. . Cannot be used for cover charge.
Mixers Nightclub & Lounge
Sabattus, ME
136 Sabattus Road Sabattus, ME 04280 -
Show Map
Mixers Nightclub & lounge, 136 Sabattus Road in Sabattus has been "mixing" it up for over 20 years providing live music ,comedy ,line dancing ,DJ club nights and so many other events as well a full kitchen serving a full menu and dinner specials every night! Checkout their Facebook page for upcoming events. Coupons for Mixers are online for $25, your price..just $12.50!