Sold Out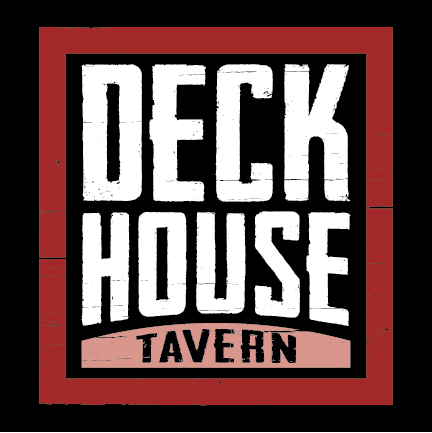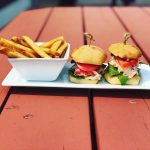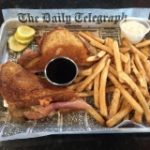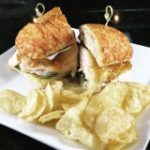 $30 Dining Certificate
Deck House Sports Tavern
930 Roosevelt Trail (Route 302)
Windham, ME
Retail: $30.00
Our Price: $15.00
This $30.00 Maines Best Deals certificate is good at Deck House Tavern in Windham. Certificate can not be combined with any other offers, or used toward gratuity.
Deck House Sports Tavern
Windham, ME
930 Roosevelt Trail (Route 302) Windham, ME 04062 -
Show Map
Located at Seacoast Adventure on Route 302, in Windham the Deck House Tavern is open for lunch, dinner and evening drinks. Featuring creative cocktails, craft beers, and a pub-style menu with brick oven pizza, hand-pressed burgers, great shareable appetizers,vegetarian and gluten-free options.