Sold Out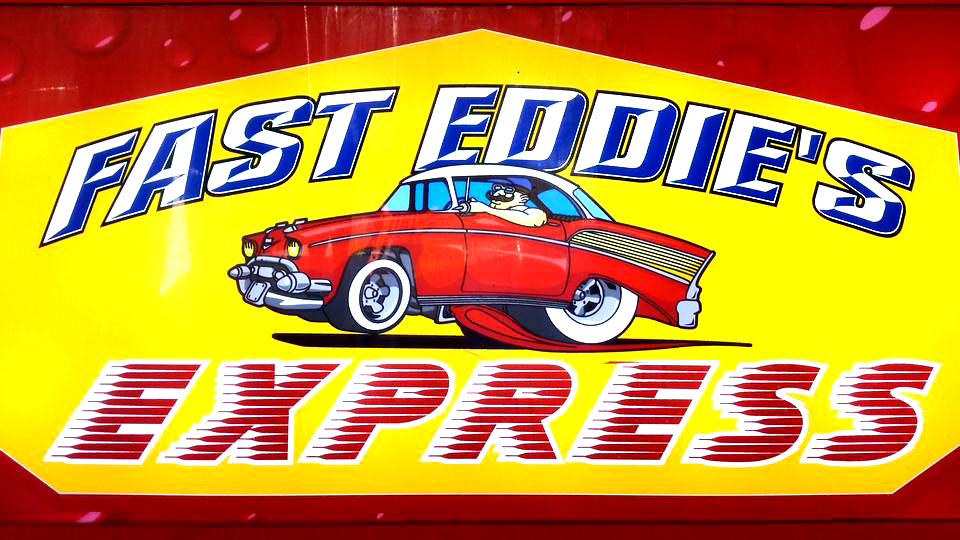 $25.00 Gift Card
Fast Eddie's Express Car Wash

208 Western Ave., Augusta, & 139 Pleasant Street, Brunswick, ME
Retail: $25.00
Our Price: $12.50
This $25.00 Maines Best Deals certificate is good for one $25.00 gift card from Fast Eddie's Express Car Wash 208 Western Avenue in Augusta, and 139 Pleasant Street in Brunswick.
These are NON-PRINTABLE deals and will be mailed to you on the third business day following your date of purchase. This program is not responsible for delivery dates and times of the US Postal Service.
Fast Eddie's Express Car Wash
208 Western Ave., Augusta, & 139 Pleasant Street, Brunswick, ME
Fast Eddies's Express Car Wash-stet-of-the-art technology provides a quality clean other car washes can't beat! From single wash to unlimited wash cards, and auto detailing, keep your vehicle clean with the help of Fast Eddie's Express Car Wash.