NEW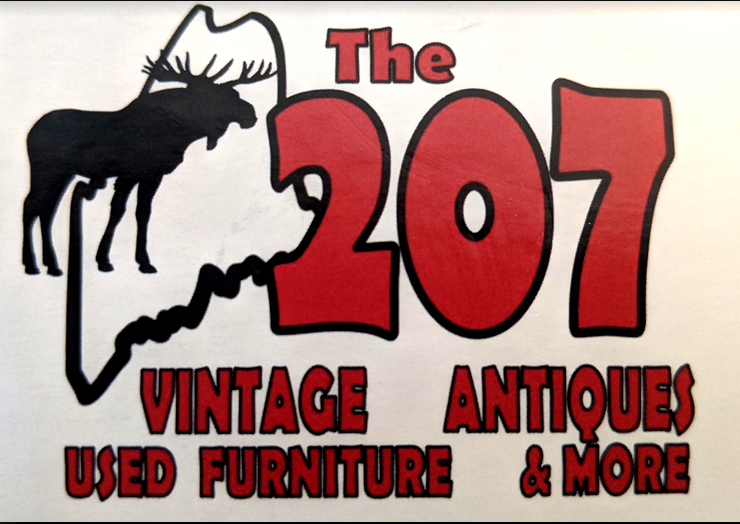 $20.00 Certificate
The 207
Bridgton, ME
Our Price: $10.00
Retail: $20.00
This $20.00 Maine's Best Deals certificate is good toward the purchase of anything in the store at The 207 in Bridgton. Cannot be combined with any other offers.
The 207
Bridgton, ME
190 Portland Rd Bridgton, ME 04280 -
Show Map
The 207 is a locally owned multi-vendor trading post located at 190 Portland road in Bridgton, Maine. They have a collection of anything and everything you could want or need from 32 vendors! From tools to toys, furniture to clothing, historic items to comics, they have a little bit of everything for everyone from grandma to grandson!